My Lamination® Leader in the eyelash and eyebrow lamination sector. Always in line with the new market trends, My Lamination® creates innovative products, promoting research and development in the eyelash lamination, eyebrow lamination and cosmetics sector.
The only brand in the eyelash and eyebrow lamination sector, awarded 16 times internationally as: News of the year, Brand of the year, Excellence in Beauty, Product of the year, Development of the year, Top Academy of Lamination. On the Italian territory, training in the eyelash and eyebrow sector is followed by 36 trainers.
My Lamination® has 300 cups won in the International Championships (nomination Lamination eyelashes and eyebrows) by its students and trainers.
Training offered by My Lamination® has no equal. It is a program studied in detail by the International Trainer, Speaker, Judge: Corina Maleca. 9 times internationally awarded as "Best Speaker, LamiMaker & Lamination Trainer" (Italy, Russia, Belorus, Romania, Spain) 2016, 2017, 2018, 2019 and 2021.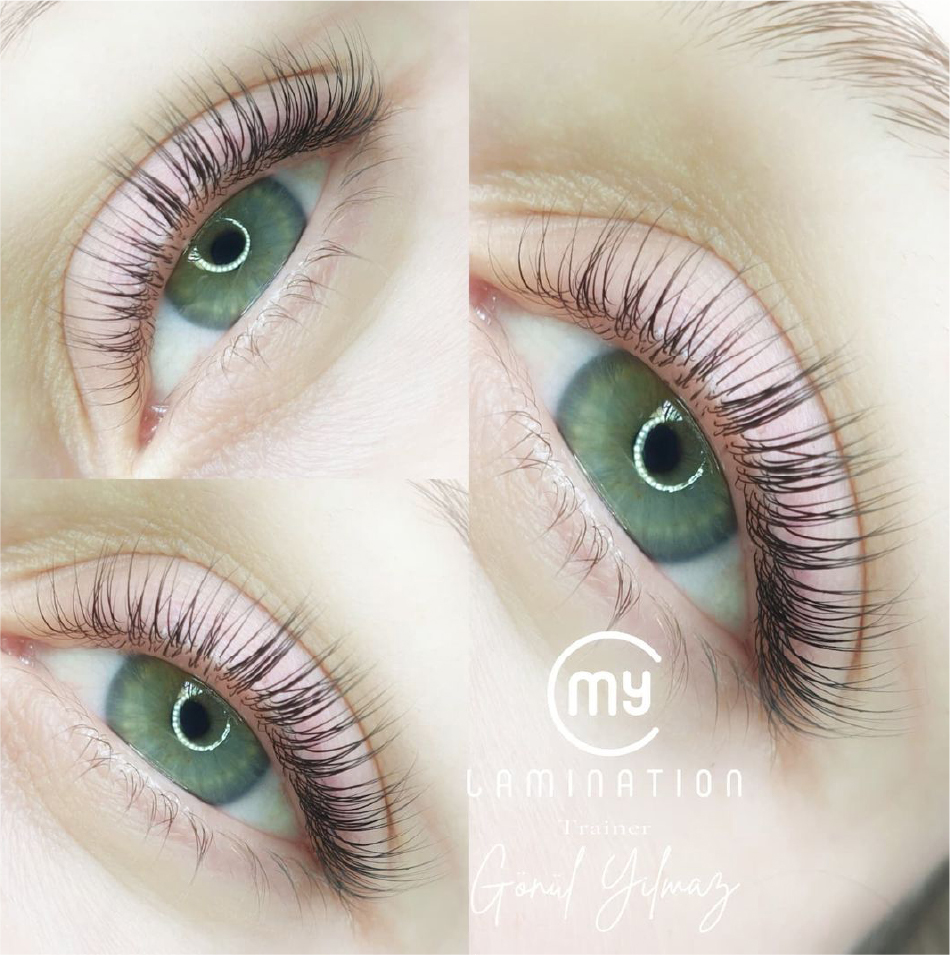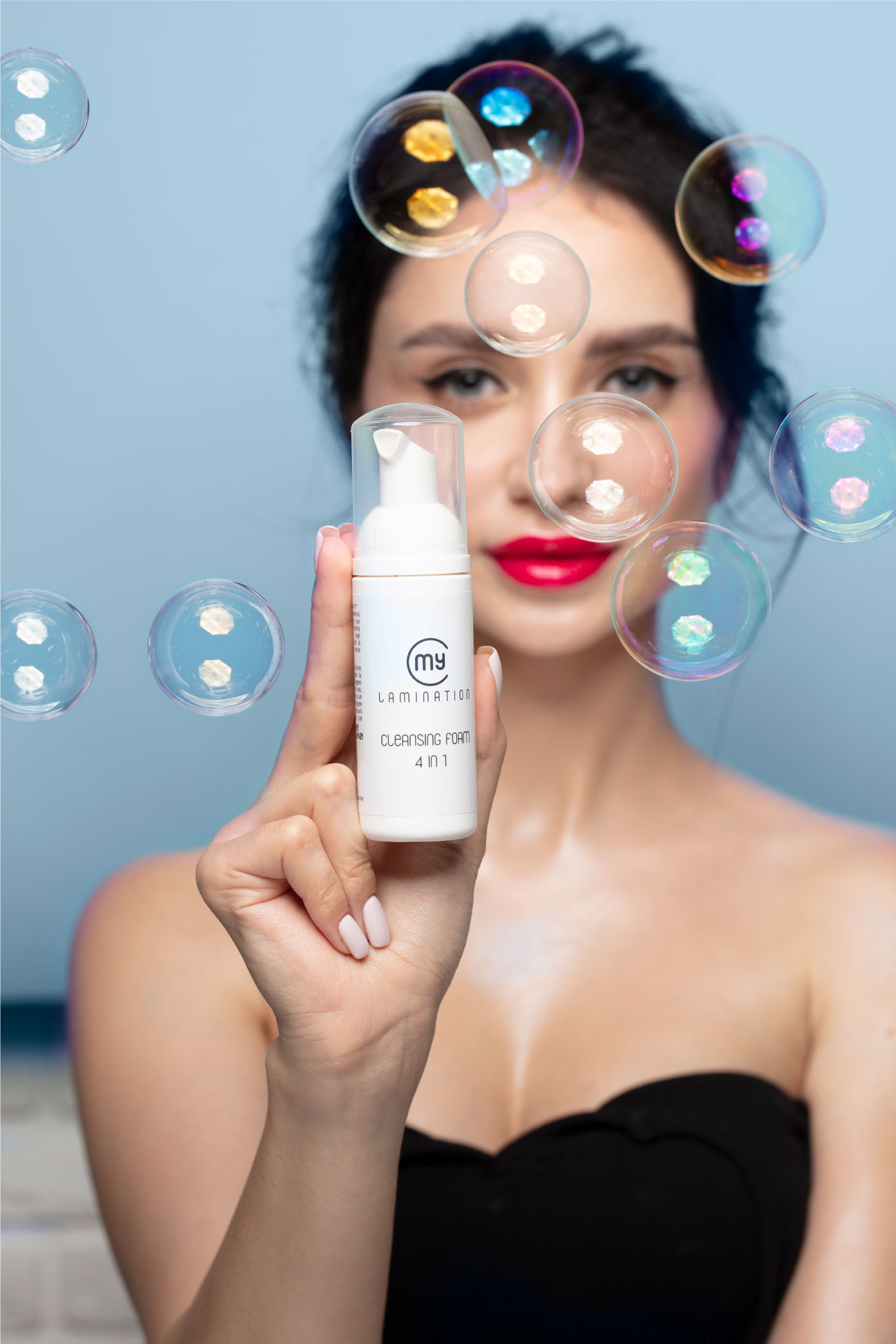 Eyelash and Eyebrow Lamination

Guaranteed

Registered by the Ministry of Health

Dermatologically Tested

Free of Toxin, Paraben, Sulfate
Lash lamination is for your well-being

BEAUTY
Remarkable beauty at every step and everywhere

TRUST
Being part of a big and strong family

HAPPINESS
That first smile when you look in the mirror

SINCERITY
Being honest and open, like a real family